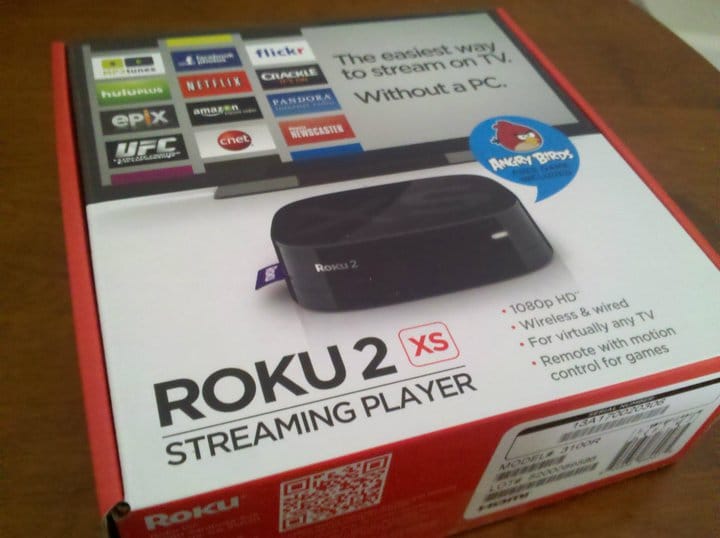 One month ago I got a Roku 2. This was my fourth Roku. I bought a first generation Roku in June 2009 and I loved it. I eventually bought one for every TV in my house. My third box was the second generation Roku 1. It was much smaller than the first gen, had a better remote, and also had a cool little fabric tag on it. The Roku 2 follows in the second gen Roku 1's footsteps by being even smaller, having an even better remote, and still having the little purple tag.
A new feature of the Roku 2 is the ability to play games. The only game that I've tried is the included Angry Birds. It's a good version of the game, and the motion controls are surprisingly good. But, for me, gaming on the Roku is just a nice secondary feature. I think I'll stick to either my Xbox, Playstation or Wii for the majority of game playing.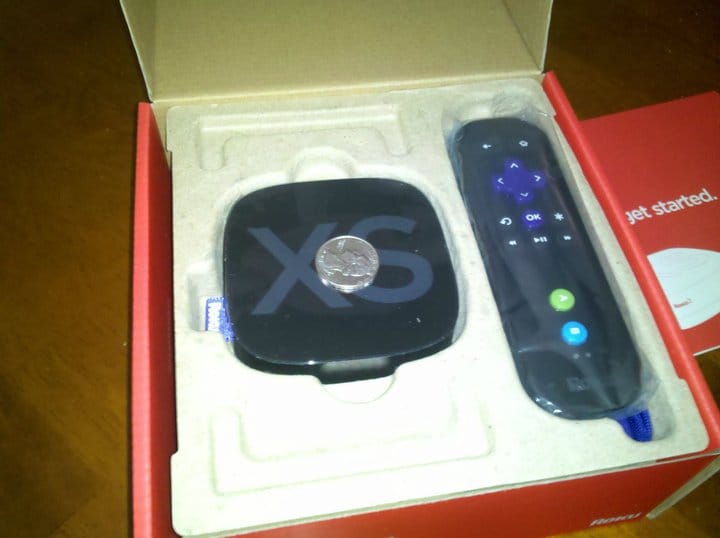 The best thing about the Roku is the number of 'channels' available. There is one for Netflix, Amazon Instant Video, Hulu, and many more. The first generation boxes seem to have some trouble with channels like Hulu that sport a flashy interface. The Roku 2 doesn't have this problem. This is definitely the best Roku yet.